One of the best ways to reignite your love for music is to get yourself a new pair of headphones. It is one of the most foolproof ways of upgrading your music listening experience without spending a lot of money. Using the best headphones for sound quality brings a freshness to your old favorite songs and can even make you see songs that you never liked in a new light and begin to appreciate them.
The best headphones with good sound quality are your best bet when it comes to the audio performance of headphones. That is because these headphones have the largest drivers and are also available in the open back and closed back variations. Listening to music on headphones with an open back design adds that peculiar concert-like feel which is almost the same as watching it live.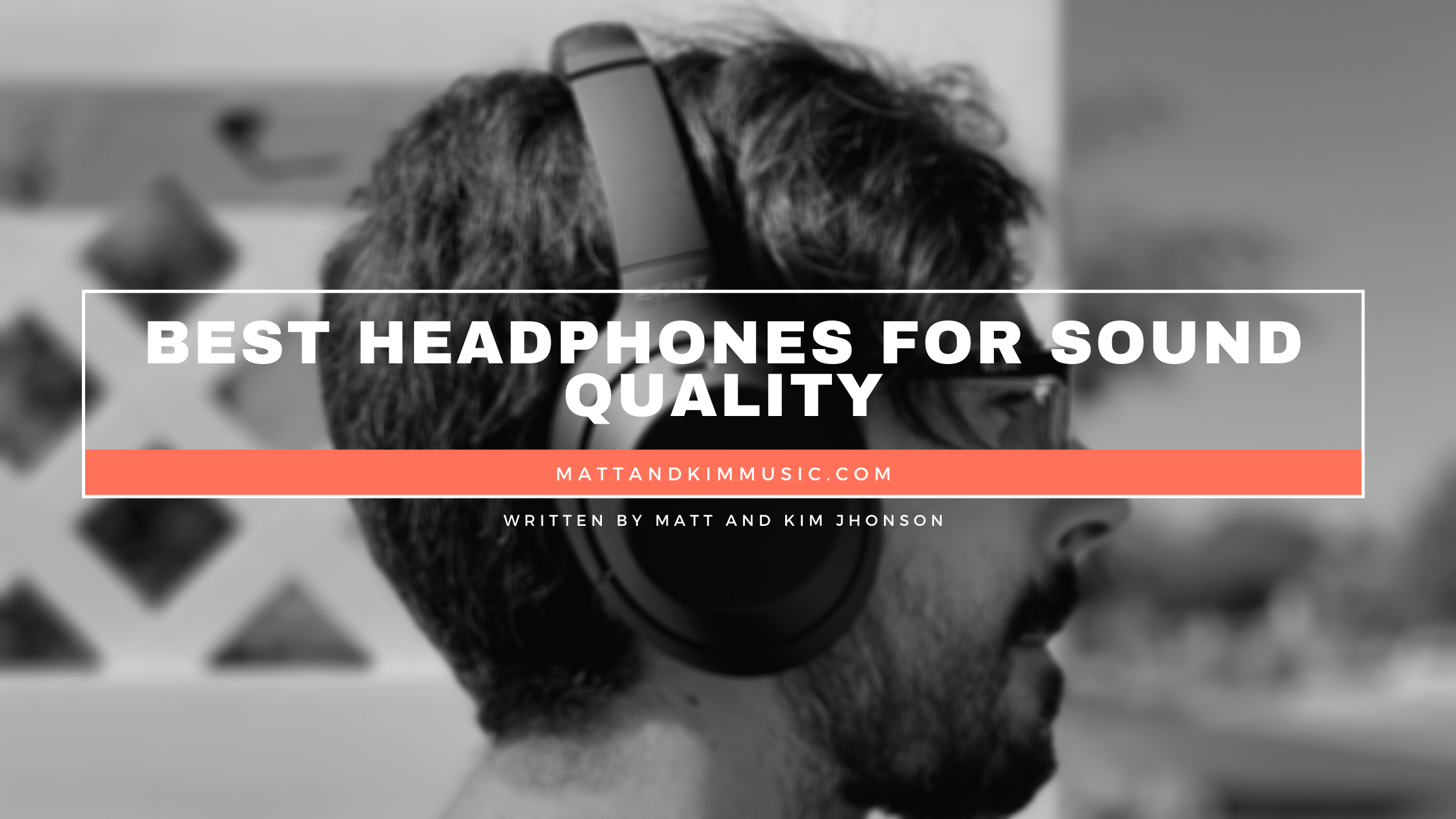 To buy a headphone to use with your smartphone, you have various options to pick from. You may want to go for in-ear headphones for their uber portability, or you may prefer on-ears for their less intrusive fit. Note that both headphone styles vary tremendously in budgets. In the guide below, you will find our selection of a number of headphones with great sound quality including wired ones for people who don't want to let go of the cord.
Best headphones for sound quality in 2021 are:
1. Sony WH-1000XM3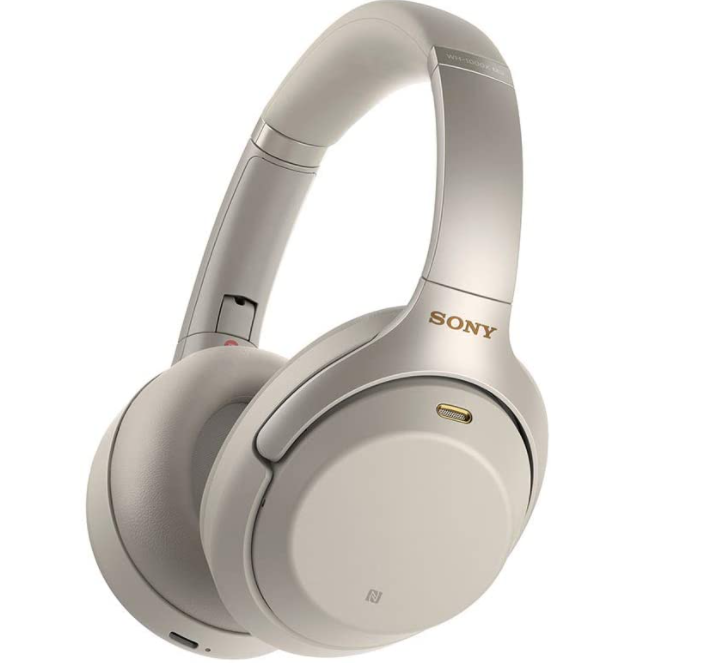 This wireless and noise cancelling headphone from Sony has set the bar high for this price. Sony WH-1000XM3 headphones have proved that Sony is the king of noise-canceling headphones, clinching the top spot from other prestigious rival models like Bose QuietComfort 35II headphones and Bowers & Wilkins PX headphones. This is not a small feat considering the prominence of those brands.
Sony WH-1000XM3 headphones are filled with great features that have made them attain such a high rating. To begin with, they provide a snug fit and are so comfortable that you can keep them on all day or when you're snoozing off. They are also equipped with cool, handy features such as an Atmospheric Pressure Optimizer, which helps to keep noise-canceling performance at the maximum when you are on high altitudes. This is great for when you're on a long flight and there are noisy children.
The most outstanding feature of these headphones is the sound quality. They have an analog amplification which helps to achieve an impressive amount of detail, great effect with a vast sense of spaciousness, and improved dynamics. Every instrument is expressed with proper balance without losing the sense of directness either. The sound is delivered right between your ears so that you feel like you're in the same room with the band. This quality makes the Sony WH-1000XMS Wireless one of the best-sounding headphones on the market. Simply put, they are superb.
2. Shure Aonic 3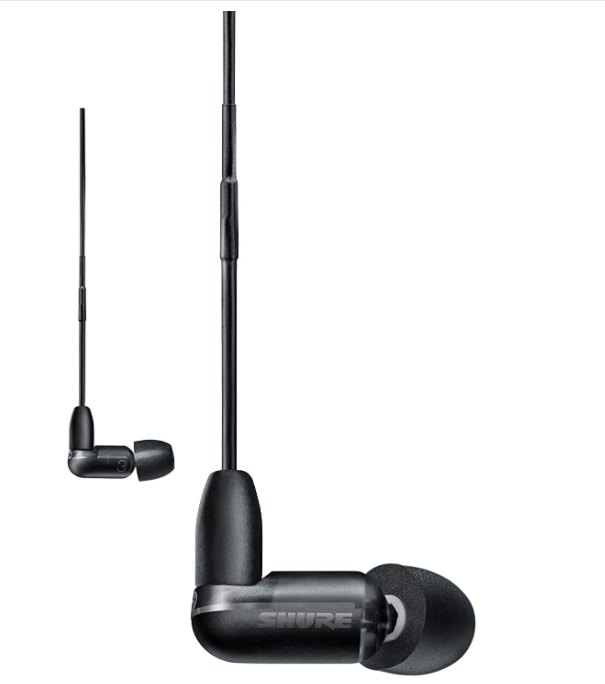 There are very few in-ear headphones at this price that are better than the Shure Aonic 3. Shure has been in the business of wired in-ear headphones for a long time, and their years of experience shine through in the Aonic 3 headphones.
To begin with, they are lightweight and comfortable. The headphone cable hooks securely over the top of your ears so that they are kept in place at all times. However, it can be a bit tricky to get the swiveling buds in place.
The earpiece features nine different ear tip choices which provide excellent noise isolation. There is also an inline remote and mic so that you can adjust track and volume settings and take calls.
The sound quality of the Shure Aonic 3 is particularly impressive. It is very detailed and dynamic, and you wouldn't want to miss out on the sense of rhythm and timing that the headphones offer. When it comes to in-ear headphones with amazing sound quality, we can't think of a better pair of the same price with the Shure Aonic 3 that comes close to it.
3. Klipsch R6i II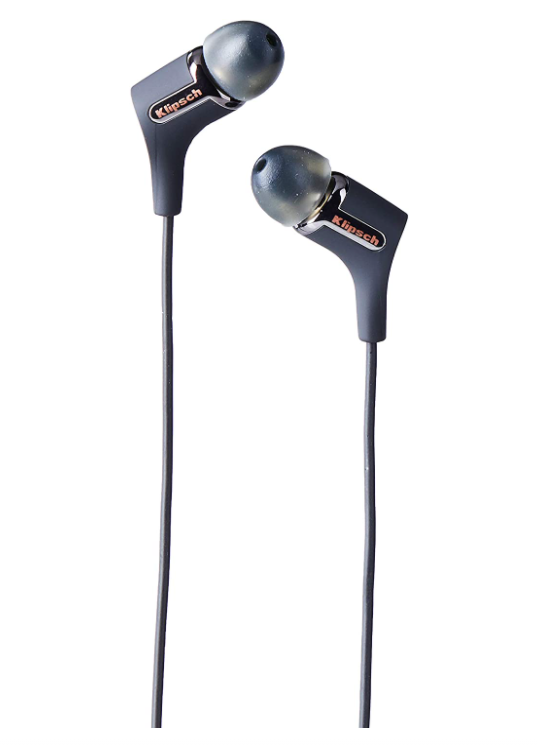 Klipsch brand receives five-star reviews for their headphones all the time. You only need to try the award-winning R6i II headphones once to see why they're so highly rated.
You will have a double-take on the price tag because these headphones look and feel like they should be way costlier. They have a snug fit, which makes them very comfortable. Hence, you can use them all day. They are also convenient for wearing when you want to lie down for a needed nap.
The audio quality of the Klipsch R6i II headphones is excellent. It has great timing and organization and the sound output is very clean and refined. Low notes are balanced and detailed, while high notes sound crisp and precise. The audio quality would be even better if the sound was a bit more spacious. However, that is only being too choosy as these headphones actually sound and look more expensive they really are, which is enough accolades for them already.
In other words, these amazing great-sounding headphones perform excellently in all aspects.
4. Sennheiser Momentum True Wireless 2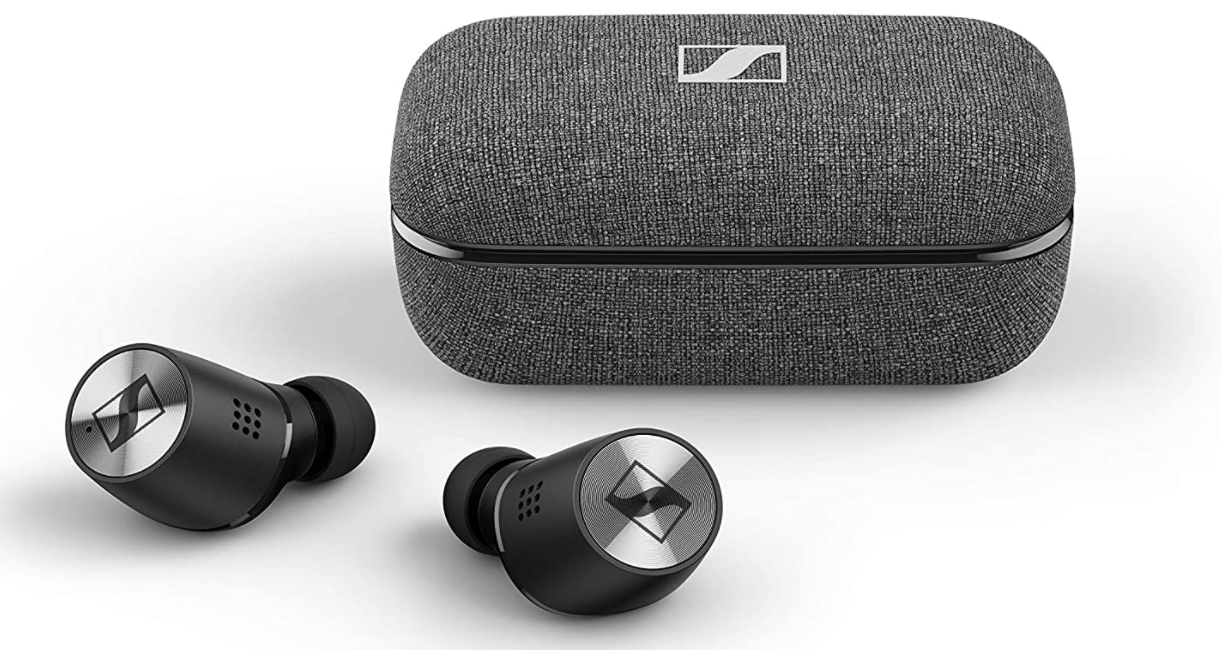 The Sennheiser Momentum True Wireless 2 headphones have a vast number of improvements compared to the initial release. They deliver one of the most refined sounds you can get from a pair of headphones.
They are similar to the original in terms of design, but there are some slight adjustments to the aesthetics. The earpieces are a bit slimmer so they stick out less from your ears, and more importantly, they are more comfortable to wear for long hours. Another major improvement of this model is that it has noise cancelling which functions very well and can compete with the Sony WF-1000XM3. The headphones are also easy to handle, as each earpiece has touch-sensitive pads that can be personalized to control music playback and features.
The battery life is great. You can get up to 7 hours on a single charge. The additional charge from the charging case brings the total battery life of the device to 28 hours.
The review of these headphones has been positive so far, and we have not even mentioned the sound quality which is very clean and refined for the price. The high and bass notes are controlled and composed, yet remain very lively. Momentum True Wireless 2 delivers a detailed sound stage with great scale and command making them one of the best wireless headphones for sound quality. They are a bit more expensive than other wireless in-ear headphones but if you don't mind the extra cost, you can never go wrong with these.
5. Grado SR325e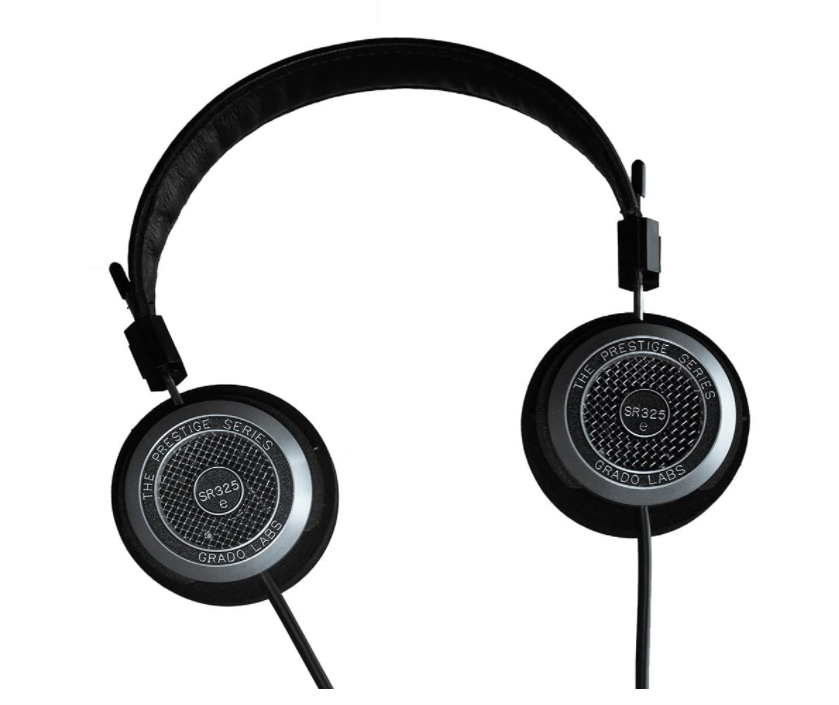 Grado SR325e open back headphones stand out among headphones of the same price. They are the best option for you if you need headphones for use at home. They have a solid, rugged build that guarantees they will last for several years. The open-back design also delivers excellent sound quality.
For their price, these headphones are top-notch in everything, from their balanced sound to their dynamic ability and timing. They reproduce the rhythmic energy of tracks, delivering a natural and balanced presentation. Notwithstanding all this energy, the headphones never sound too overwhelming but always detailed, dynamic, and cohesive for every music genre you listen to.
Note that like all other open-back headphones, Grado SR325e headphones leak audio. But if you would like the best open-back headphones for sound quality and the price fits your budget, they are a great option.