You might find yourself shopping for a good pair of headphones while taking care not to spend a fortune. It's a good thing that the market is filled with a lot of sub $200 headphones. It might seem like a questionable investment at first but it is one that will leave you satisfied for several years.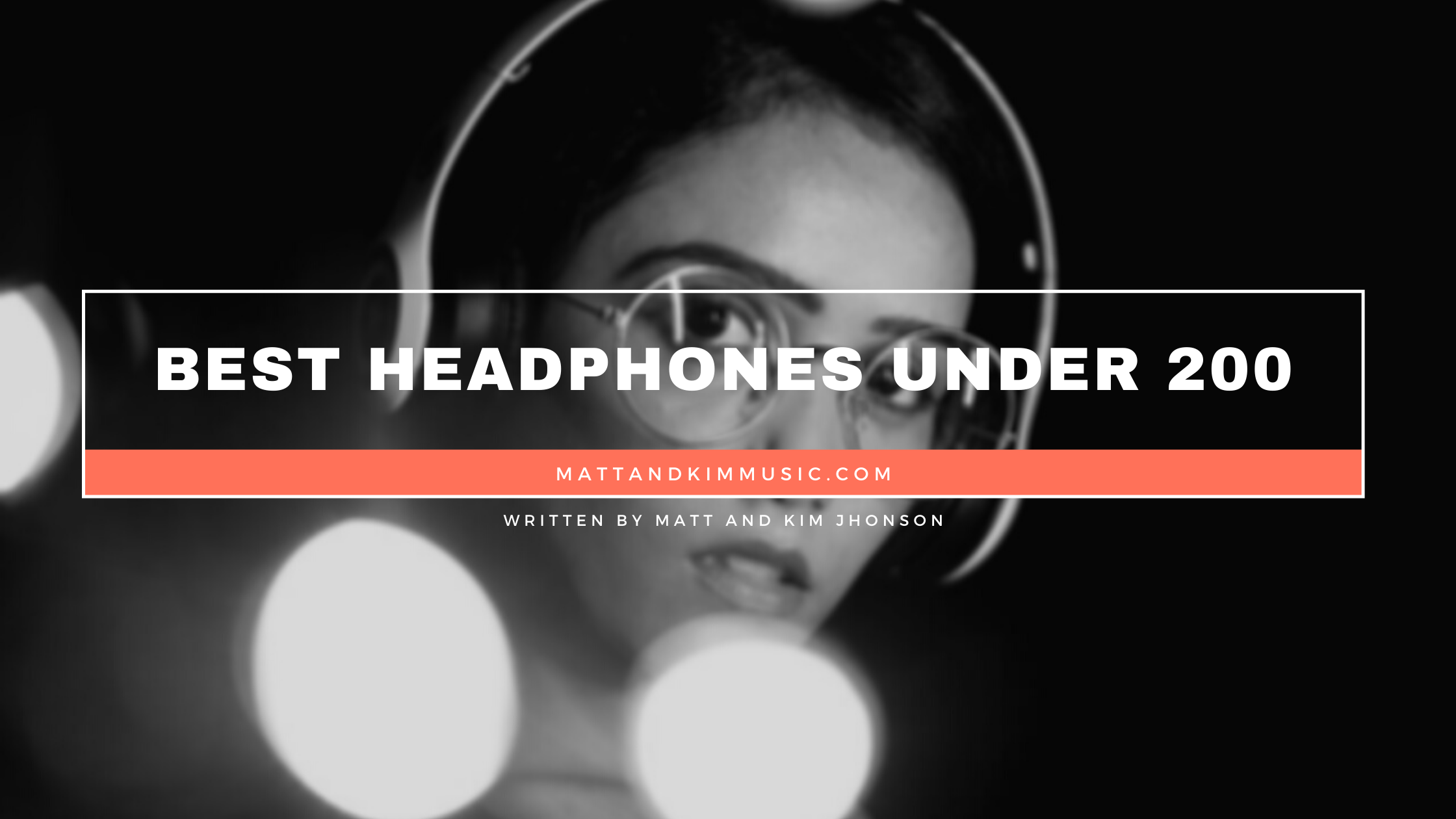 Though the best headphones from most brands start selling from $300, you can still find a great, versatile pair for less. There is a wide variety of headphones under $200 to select from. From truly wireless in-ears to Bluetooth over-ears, there are also different features such as IPX rating for water resistance, active noise canceling (ANC), and out-and-out companion apps with EQ modifications. All the headphones in this review have a solid built with great audio performance and are worth every dollar you spend buying them.
We have compiled a list of the best headphones under $200 to save you most of the work and keep you from going on a futile search.
Best headphones under 200$ in 2021 are:
1. Plantronics BackBeat Pro 2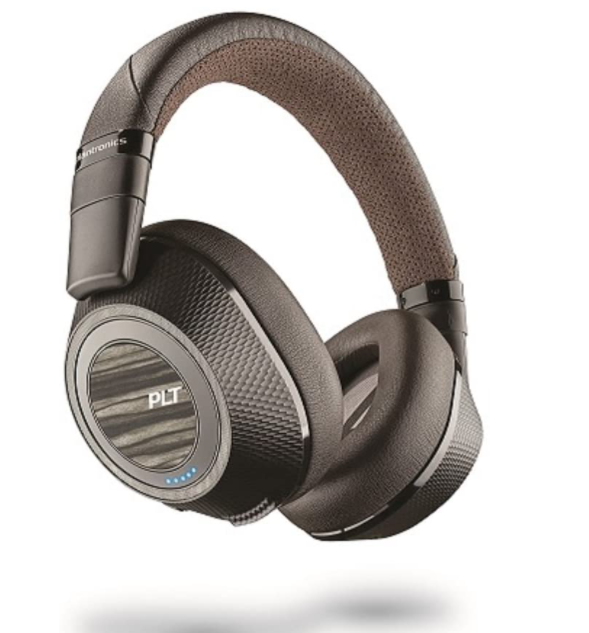 The Plantronics BackBeat Pro 2 was released some years back but they still remain one of the best headphones under $200 on the market. They have very reliable onboard media controls and going by today's standards, the battery life is lengthy at around 30 hours on each full charge. In addition, they are very comfortable even when you wear them for long hours. Plantronics was able to make a major improvement on the previous model by making this one considerably smaller, resulting in a more comfortable feel on the head. One disadvantage is that wearers with a bigger head will find the fit rather too tight after a long time, hence, regular short breaks would be needed during longer listening sessions.
Plantronics headphones are known for their neutral soundstage and the BackBeat 2 is another example of the manufacturer's custom. The bass is subtle, but still audible enough to sound great with genres that have a lot of notes on the lower end of the spectrum, such as EDM and Pop. All the same, they are not overwhelming to the extent of being unsuitable for other musical genres, thus proving that they are indeed a versatile pair.
The battery life is great, for headphones that have been out for quite some time. Unfortunately, you have to keep an outdated micro-USB cable handy because this is an old device. Plantronics' update of this device never included a USB-C port or a fast charging feature. It may take at least three hours to get an empty battery to full charge. Hence, if you're going to be needing these headphones urgently, you have to make sure that some battery is reserved for the purpose.
2. Jabra Elite 75t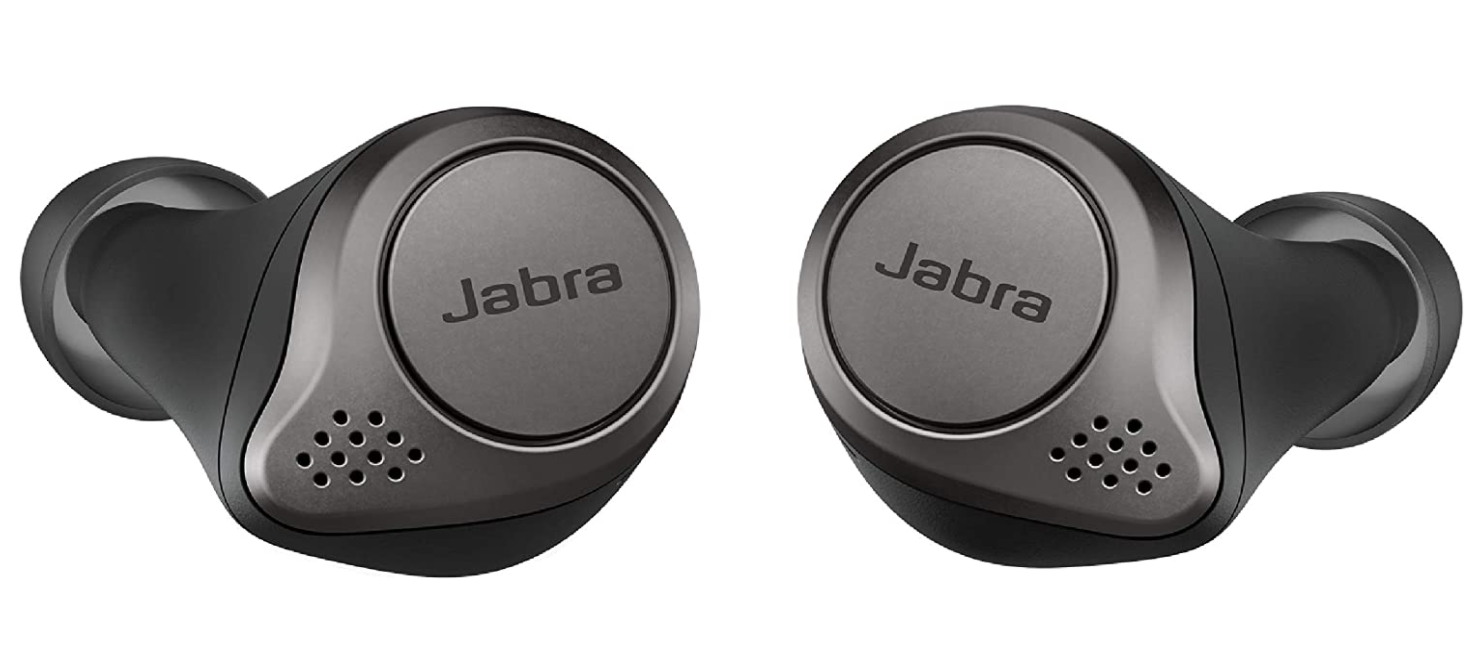 The Jabra Elite 75t headphone is an exceptional pair of true wireless headphones below $200. This device stands out from others for many reasons, one of which is the comfort level. It has a slimmer and lighter design which helps to prevent pressure on the ear when you have worn them for a long time. Different pairs of ear tips are included in the box also help to provide a tight seal which is important to get the best audio quality.
The default sound profile is decent but there is always room to adjust it to your own preference. There is an equalizer feature in the Jabra Sound+ app for this purpose. There is not much you can do but you can actually get a lot out of it with some tweaking. The default sound tilts slightly towards the low end which should compensate for any loss resulting from the fit on your ears. The sound is not overwhelming in any way and most music genres will sound great. There is no active noise cancellation but the available passive noise isolation in the Jabra Elite 75t is very good.
Jabra made the battery life of the Elite 75t a priority. Each full charge provides 7.5 hours of playtime. The charging case also provides an additional 20.5 hours, which gives you a total of 28 hours. You can also charge using the USB-C. However, there is no form of wireless charging support, which is the only disadvantage of these excellent headphones.
3. 1More Triple Driver

If you're a fan of wired earbuds, the 1More Triple Driver earbuds are a great option of wired earbuds under $200. The audio quality is ideal for anyone who loves bass but is equally concerned about the detail from the high and mid notes. Though they are not a high-end product, they still give you great value for your money. 1More was deliberate in making the Triple Driver not exceedingly prominent on any part of the spectrum. The resulting balanced output is quite pleasant to hear, though the high notes are somewhat dulled at the highest pitches.
These headphones are really comfortable, and one major reason is the array of different kinds of ear tips included in the package. There are at least nine pairs to choose from, not only in different sizes but also made from different materials. Six of them are made out of silicone while the other three are made of foam. All of these tips do a great job of adjusting to the shape of your inner ears to provide better passive noise isolation.
The cable comes with a standard inline remote which you can use for volume control, play/pause, skip, and also to activate your digital assistant. Since this is a wireless device, you will never have battery concerns. The cable is also well made with Kevlar material which ensures more durability.
Note that if your phone has no headphone jack then you will need an adapter to make this work.
4. Beyerdynamic DT 990 Pro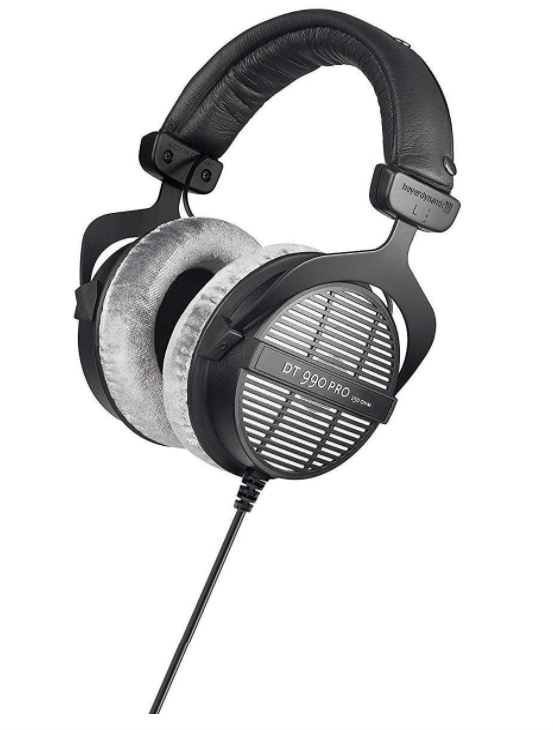 The Beyerdynamic DT 990 Pro is the best over-ear headphones under $200 with an open back. These kinds of headphones are perfect for use at home because noise isolation property is absent. They really leak to a great extent which is also why they are uniquely designed to fit right and be very comfortable. The ear cups are covered with soft leather which is more breathable than you would usually find in other over-ear headphones.
The sound delivery is also fantastic thanks to a balanced performance from the solid bass response that befits an open back headphone, though it won't suit headphones with a closed-back design. The balanced mid-range notes complement both ends of the spectrum, especially the treble which sounds warm and brilliant in a way that may seem rather too shrill. This rarely happens but it is possible. These open-back headphones have an incredible soundstage and should make you very satisfied.
The Beyerdynamic DT 990 Pro are wired headphones, hence, they only work when you plug them into a device with a headphone jack. No amplifier is needed so you don't have to bother about getting one. Some open-back headphones perform best with an amplifier, but not this one. The DT 990 Pro is compatible with most mobile devices and music players.
5. Sennheiser HD 4.50 BTNC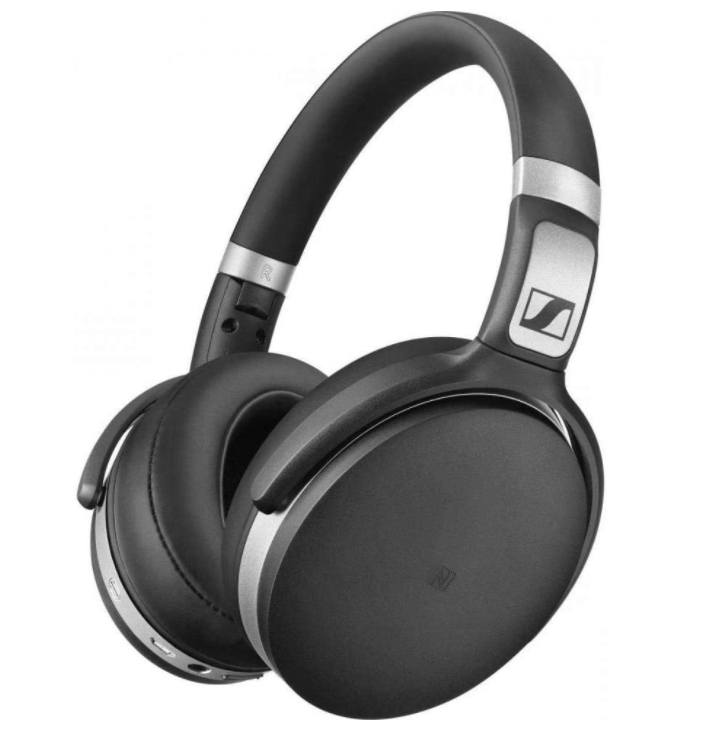 Sennheiser HD 4.50 BTNC was released some years ago but they are still very popular because they have proved to be great headphones. Now that their price is lower than when they were released, the excellent audio quality of the Sennheiser brand is available for a more affordable price, which is why we have included them in this list of best headphones under $200. The bass and mid-range are very balanced while the treble only lags a little. In short, the HD 4.50 HDNC has a bass-centered sound signature which any bass enthusiast will appreciate.
The headphone has ANC, which is great, except that it works too effectively on both ends. When activated, it works well to cut off background noise but also compromises the audio profile, resulting in a more muffled and distant sound output. You should use this feature sparingly.
Using this way also helps to keep the battery life longer. With the ANC active, the battery lasts around 19 hours, while it can stay up to 25 hours when the ANC is off. A micro-USB cable is important because there is no USB-C. There is also no fast charging feature so a full charge from zero takes at least two hours.