Teens use headphones for different reasons. They can use it to tacitly ignore someone talking to them. Meanwhile, the best headphones for teenagers are more useful than the above-mentioned function. Teenagers use headphones to block extra noise while studying, resting, or getting involved in social-distance learning.
Besides, as most parents do, if you are not comfortable with your teenager's music; you can get the headphones for teens to prevent them from disturbing you.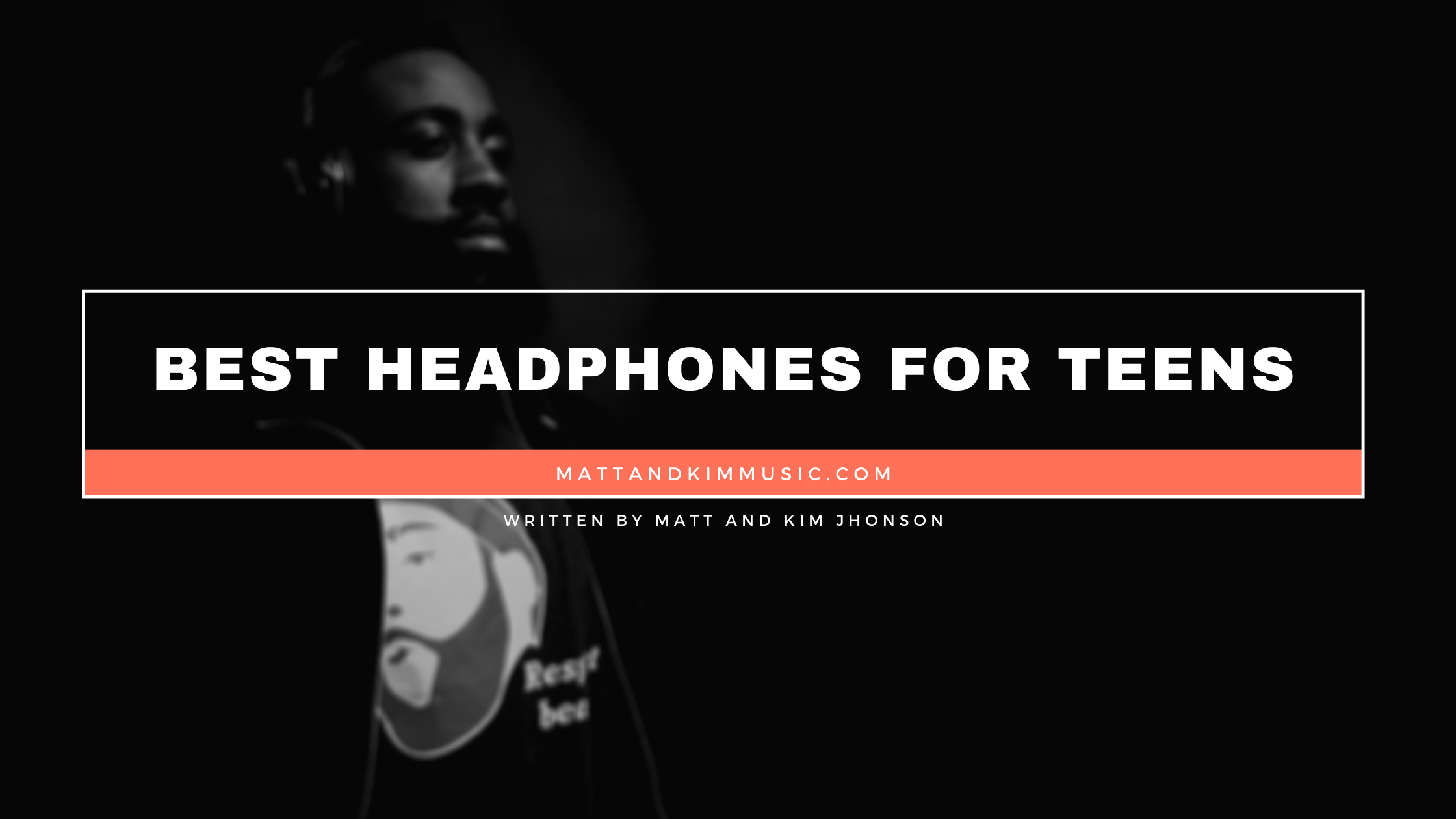 We are quite aware that getting a pair of headphones for teenagers is somehow contentious. Not all headphones are suitable for teenagers. This lies in the fact that teens are vibrant and keen on participating in music, talk time, social activities, and academics.
When choosing a pair of headphones, consider the ones that are universally compatible with other devices, the ones whose audio is clear and crisp, and can share things easily. In addition to the above, take note of the durability, weight, design, and wired or wireless nature. Lastly, make sure that your preferred option has a stable connection and soft earmuffs to last long. Here is the review of some of the best headphones for teens available on the market.
Best headphones for teens in 2021 are:
1. Beats EP-On Ear Headphones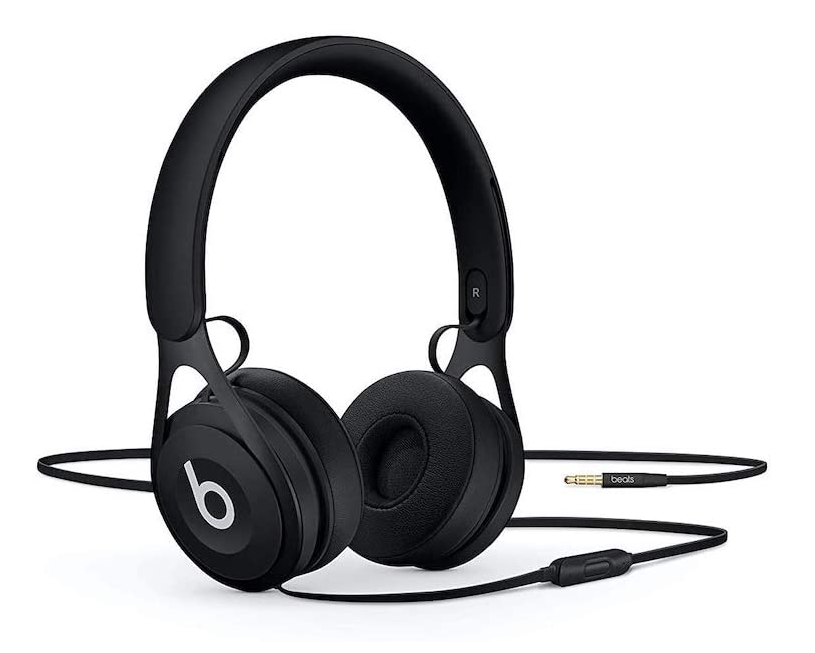 You may not be glad if your teens love Beats headphones because of the low price of some Beats brands. However, the Beats EP-On Ear headphones may be a little different; while they aren't as cheap as their counterparts, they are still affordable. They have excellent sound quality–a feature common to all Beats headphones. Also, they have a comfortable lightweight design with well-cushioned earpads. However, they lack a wireless option. They are not also portable. They are bulky and they don't fold down, thereby occupying extra space in your bag. All these drawbacks make them more suitable for use at home.
If your teen is interested in a pair of beats to use in the house, you can go for Beats EP-On Ear headphones, as you won't have to lose your shirt to get one.
2. LetsCom Wireless Headphones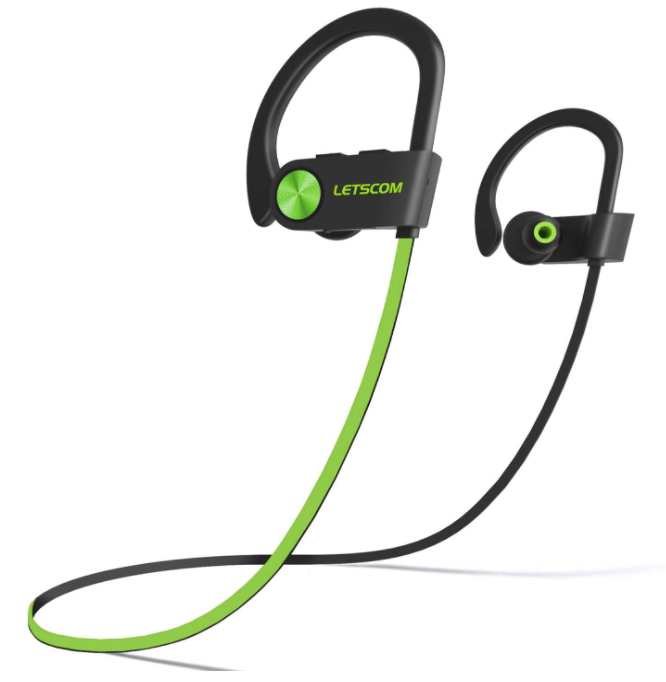 LetsComm is not a very popular manufacturer of headphones. Nonetheless, the company's wireless offering has garnered more than 3,000 reviews on Amazon – a prospect worth considering.  As a waterproof pair, they are suitable for use outdoors and even when it is raining. You can also wear them for workouts because they are sweat-resistant.
They are available in small, medium, and large sizes to provide you with various options to choose from.
When you are exercising, the ear hooks will keep the earbud intact. With just 2 hours of charge time, you can use them for up to 8 hours. They have a built-in microphone for suburb bass sound and stereo sound. The headphones are also good for taking calls.
In conclusion, LetsComm  Wireless is a discreet and budget-friendly pair of headphones for teenagers suitable for use outside the house.
3. Bose QuietComfort 35 II Headphones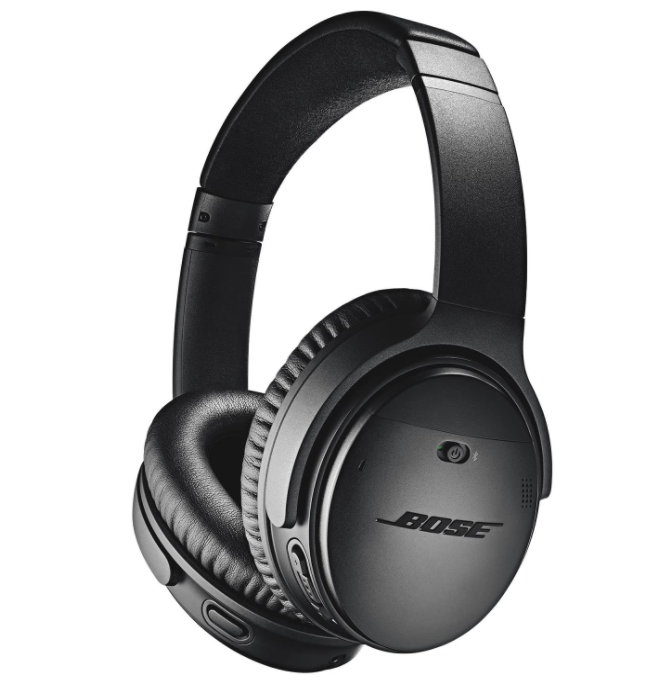 The Bose wireless headphones are perfect for blocking out external noise in your surrounding. The 3 levels of noise cancelation enable teens to be engrossed in their music.
The sound is excellent. It matches audio with any volume level. These headphones are easy to connect with Alexa to request any information, entertainment, song, or even manage your day without checking your phone. The QC 35 II also are Bluetooth enabled. They are durable and comfortable to use. The battery can last for 20 hours of use after a full charge. Lastly, the Bose Connect app is useful for adjusting the noise cancelation level, managing Bluetooth connections, unlocking Bose AR*, allowing sharing of music, and accessing software updates.
4. Sony Ear Cancelling Headphones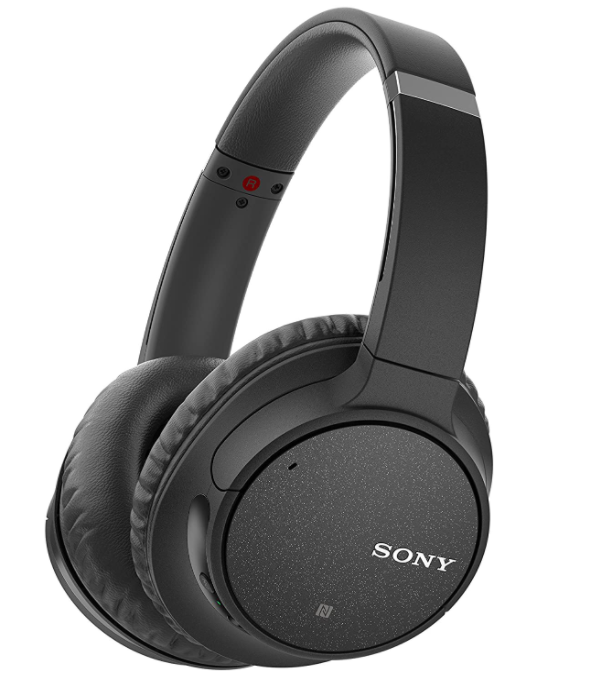 Sony Ear Cancelling Headphones are an affordable pair that you can consider in your search for the best headphones for teens. They are comfortable to use, as they have large earpads that allow enough room for breathing. While the padding is not as thick as that of more expensive headphones, it is adequate for use. The noise cancelation feature blocks background noise, though not as effective as the more expensive headphones. They have excellent audio quality, with a balanced sound. The free Sony headphone connect app allows you to tune your headphones to your preferred sound. You'll enjoy the built-in battery for 35 hours after a full charge. You can as well recharge the battery via USB. A 10-minute quick charge can last for up to 60 minutes of playtime. All in all, this is a budget-friendly pair that is worth trying.
5. Bose SoundSport Wireless Headphones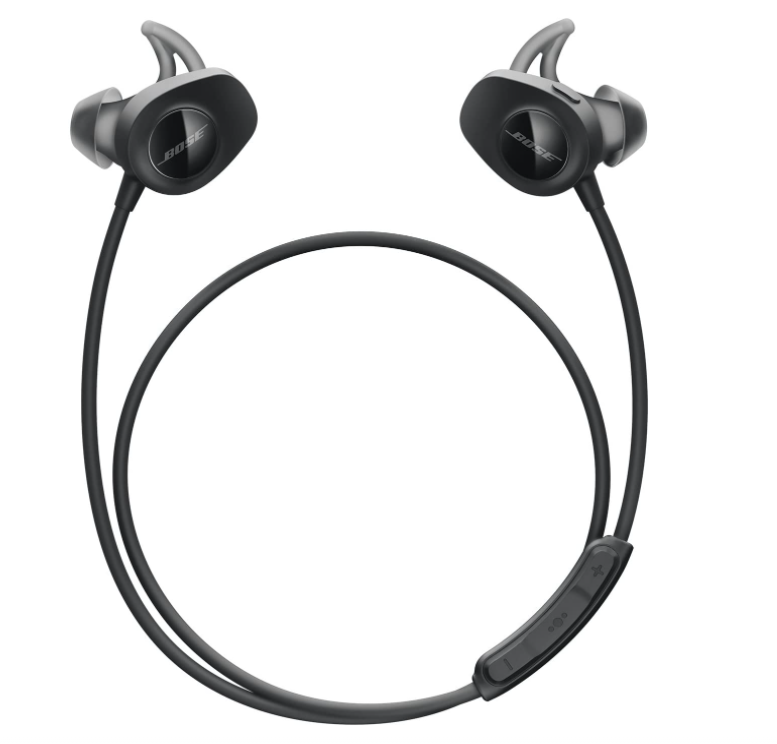 Bose is a famous manufacturer of headphones and speakers that deliver high-quality sound. SoundSport wireless headphones are, of course, not an exception to this Bose standard. They are headphones suitable for teens who enjoy listening to music on the go. The audio is so clear and crisp that the acoustic headphones will inspire your teens to be immersed in any activity they are engaging in.
SoundSport Wireless is sweat-resistant, comfortable, and fit to the ear, so you needn't worry about them falling out during workouts.
The Bose connect app's "Find my buds" allows you to track down lost earbuds. A full charge of the battery lasts for 5 hours of play, while you'll enjoy extra 10 hours of music when the case is fully charged.
The charging case comes with built-in magnets that protect the earbuds when not in use. You can play or pause your tracks, access your Google Assistant or Siri directly from the earbud. You can also take your phone calls using the right earbud.