It is often difficult for people with autism or auditory processing disorder to cope in noisy environments. When there is background noise, it poses a nuisance and they have a hard time processing information and separating the important from the unimportant.
Noise cancelling headphones for autism are very useful for people living with auditory processing disorder in such noisy situations. These kinds of headphones are able to reduce the total decibel rate of environmental noise while still enabling your child to hear when someone talks to them.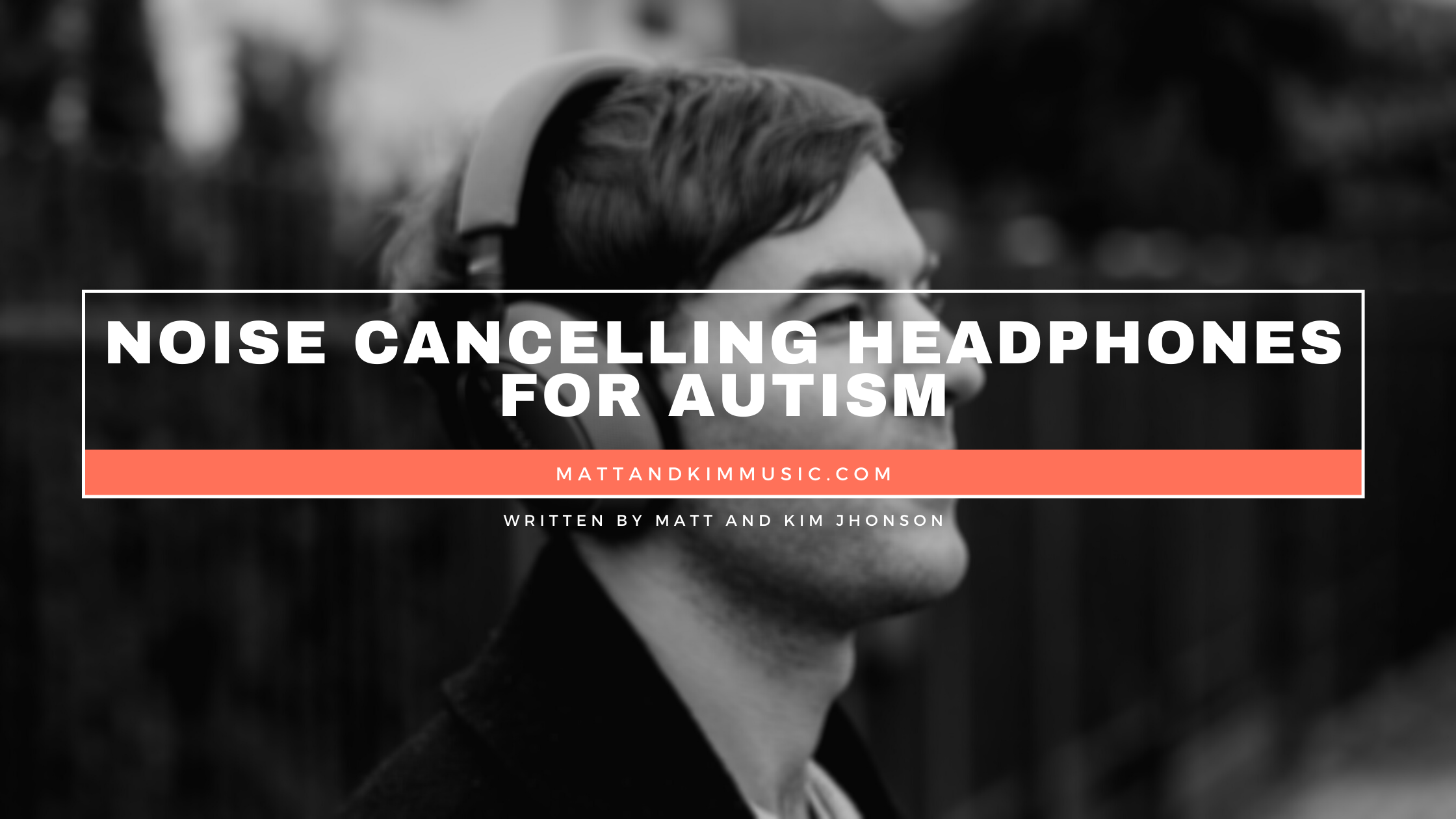 Before you buy any noise cancelling device, it is important that you consider the environment of your child, as well as the situations in which they will be using the noise cancelling headsets. For instance, you do not want your child wearing a pair when they're going to cross the road because this may lead to accidents when they do not hear their names being called, or cars honking at them to leave the road, or sirens blaring.
The market is saturated with all kinds of noise cancelling headphones. We have reviewed five of the most sought after noise cancelling headphones for people with autism and Auditory Processing Disorder.
Noise Cancelling Headphones for Autism, best models in 2021:
1. Mpow H17 Noise Cancelling Headphones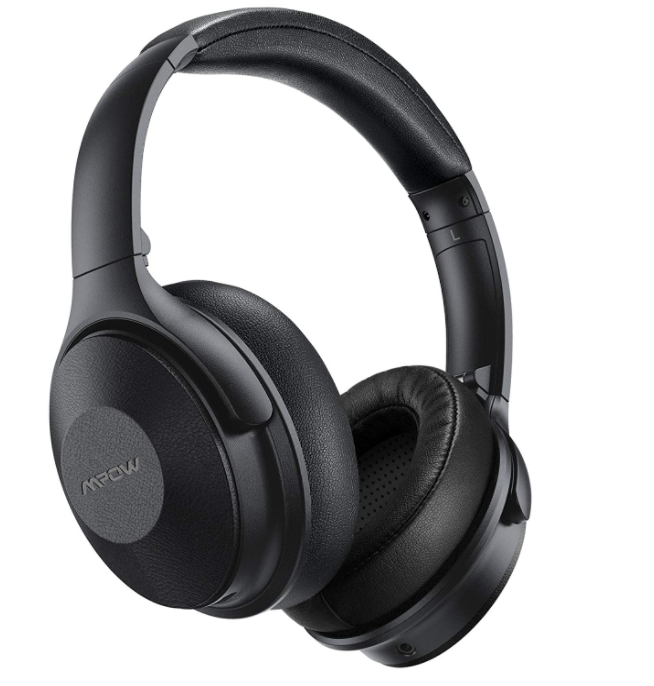 The active noise cancelling technology of Mpow 17 can significantly cut down on distracting low-frequency noises in the environment. It effectively reduces noise emanating from busy traffic, airplane cabin humming, and busy office chatter, enabling you or your kids to concentrate fully on what you want to hear and enjoy your listening experience from your audio source at the touch of a button.
The Mpow 17 has an inbuilt 650mAH battery that gives you a listening time of two hours after 10 minutes of charging. On a full charge, you can enjoy your isolation from outside noise for 45 hours without the headphones going off. However, when the headphones are not in use, you would have to turn off the ANC to prevent power consumption.
The Mpow H17 noise cancelling headphones for autism weighs only 204 grams (7.2 ounces). In addition to having a very light build, these headphones are designed with original Protein earpads which also make them very comfortable to wear for long hours. Since the earpads are extremely soft, the headband is adjustable and foldable and the ear cups are rotatable, you can enjoy a customizable and better fit.
These headphones also come equipped with an in-built CVC6.0 microphone that enhances crystal clear calls. Take note that the microphone can only operate on Bluetooth mode and is compatible with all Android and iOS smartphones and tablets, iPods, MP3, MP4, PC, TV, and every other device that works on Bluetooth. Because they are compatible with such a wide range of devices, the headphones are great for traveling, taking classes online, and working at home.
In extreme silence, the powerful 40mm drivers of Mpow H17 noise cancelling headphones let you listen to well-balanced bass and high-frequency tunes with remarkable clarity. They are great for people living with autism because they can keep your full attention on music, audiobooks, movies, and videos.
2. COWIN E7 PRO Noise Cancelling Headphones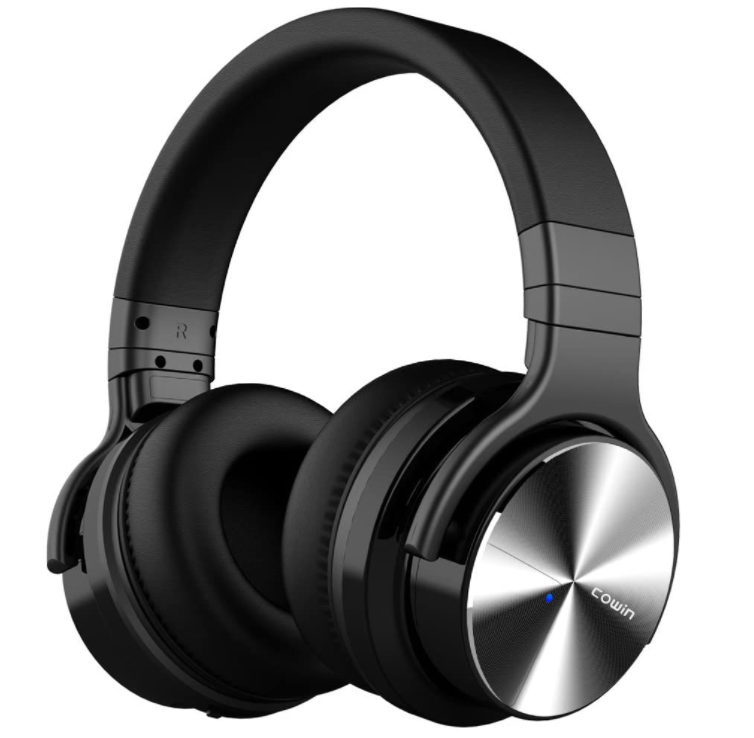 These headphones reduce noise drastically at work, travel, and every other place. They are one of the best noise cancelling headphones for autism because their advanced active noise reduction technology is very effective in reducing traffic noise, airplane noise, and office noise. With these headphones, you can easily concentrate on your audio source and enjoy your experience with music, movies, and videos. The noise cancellation feature operates well in both wired and wireless modes.
These headphones are equipped with Cowin's 45mm large-aperture drivers that give you deep and accurate bass profiles. With a 75dB to 85dB range, the Cowin E7 Pro provides you with clear, powerful sound and cuts out noise, allowing you and your kids to enjoy your listening experience.
Users of these Bluetooth headphones will find that they are extremely comfortable and have a premium feel. They are equipped with improved soft ear cushions to make them more comfy and durable. They are lightweight, feel soft on the skin, and have such a comfortable fit around the ears that you can put them on the whole day.
COWIN E7 Pro headphones also have built-in microphones of superior quality. These let you make hands-free calls without the inconveniences of wires. The Bluetooth 4.0 ensures a fast and reliable connection with any kind of Bluetooth enabled devices.
This headphone is powered by an inbuilt 800mAH battery. On a full charge, it runs for 30 hours. Thus, you can tune out of outside noise for up to 30 hours before the headphones power off. You will also enjoy using it when you're on a long trip without experiencing power shortage issues.
3. Mpow H19 IPO Headphones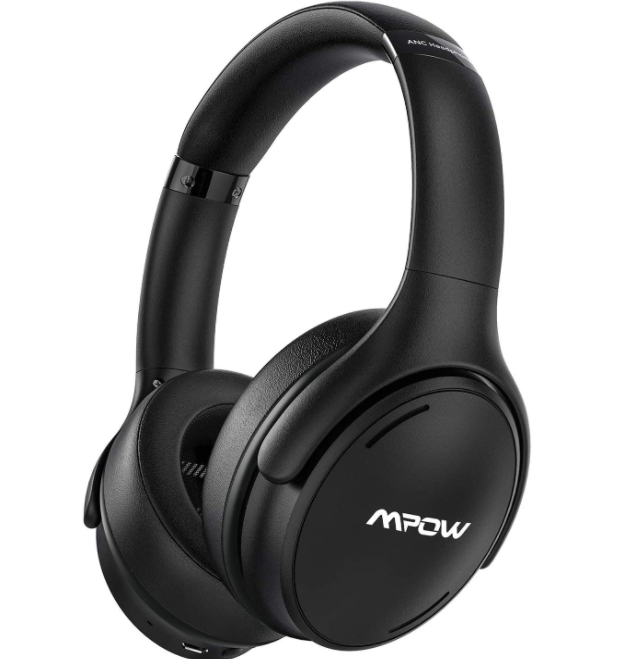 The digital active noise cancellation algorithm of Mpow H19 IPO makes the headphone's active noise cancellation able to detect and block out a wide range of noises. They are ideal noise cancelling headphones for autistic children and adults, effective in cancelling out low and middle-frequency noises like the engine of airplanes and cars.
Mpow H19 has an advanced QCC3003 Bluetooth chip with fast connectivity which pairs the microphones with a noise reduction algorithm. This picks up and enhances your voice while cancelling out other environmental noises for smoother calls.
It also has very flexible silk diaphragms which reproduce deep bass and accurate treble as high as 40kHz for better clarity. You will certainly catch every detail of your favorite tunes thanks to the 40mm drivers in the headphones.
Mpow H19 has an advanced quick charging technology. After a 10 minute quick charge, you can listen to music on it for up to 2 hours. On a full charge, the battery gives you up to 35 hours of uninterrupted listening time in Bluetooth mode with the ANC feature turned off, or unlimited listening time in wired mode.
At just 240 grams (8.47 ounces), this Mpow model is very light. The earcups which are built with memory foam fit snugly around your ears, while the rotating joints of the headband automatically adjust the earcups to fit any kind of shape of the head.
4. B-Calm Headphones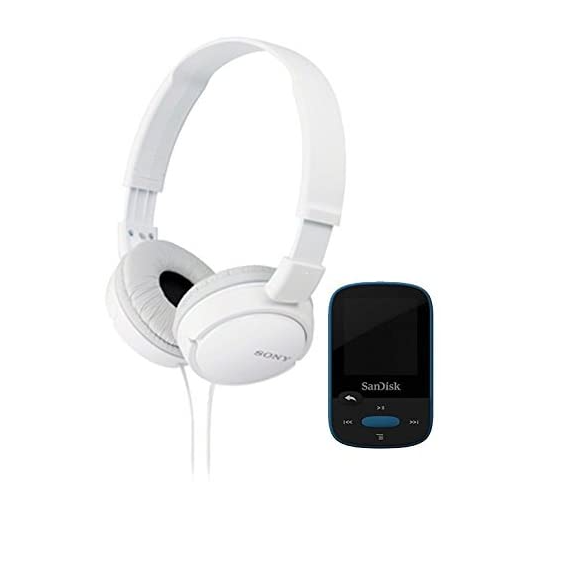 B-Calm headphones are a new, groundbreaking device to assist children who struggle with distracting noise or excess sound stimulation. Unlike most other noise reduction earmuffs that only muffle sounds, these therapy headphones also have earbuds and an MP3 player with acoustic shield audio tracks.
These audio tracks include white noise that is specially designed to be distracting and unnoticeable to the user. It also includes relaxing nature tracks to help calm agitation in children with special needs. For these features, the b-Calm headphones are the perfect noise cancelling headsets for autism to assist over-agitated children and children who are prone to distraction.
The earmuffs are comfortable and constructed in such a way that the headphones can be worn for long hours. Hence, they are ideal for use at home and in the classroom. The headphones also come with a portable carrying case that lets you use them when you're on the go.
The whole package includes a set of headphones, a black carrying bag, acoustic shield soundtracks, earbuds, and an MP3 player.
5. Sony WHCH710N Noise Cancelling Headphones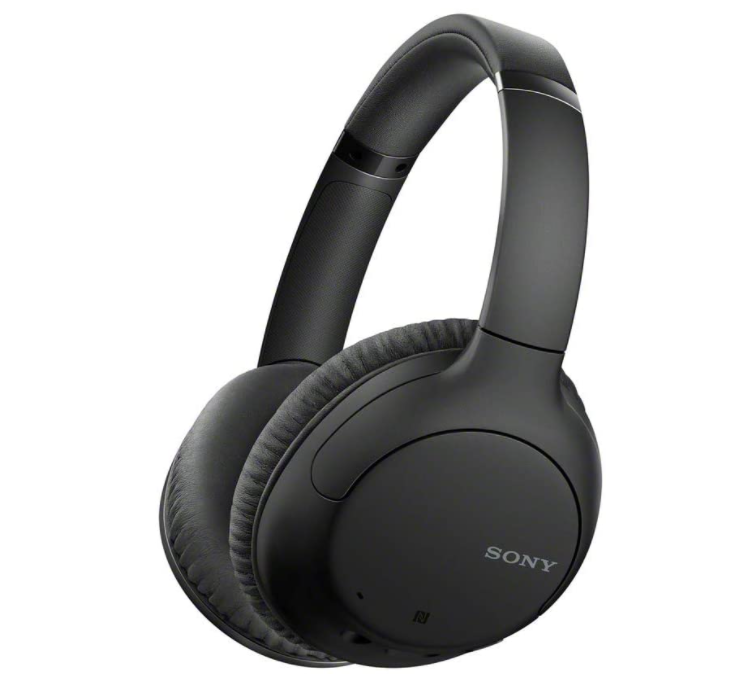 SONY WHCH710N noise cancelling headphones for autistic people can help children who need more assistance to focus. They help block out background noises and are great for children and teenagers with autism disorder. They are very suitable for use in the classroom, helping children keep their attention focused on the right thing.
SONY WHCH710N has a noise cancellation technology, Dual Noise Sensor technology that sense your environment automatically. The battery of the headphone has a quick charging feature and gives you over 35 hours of listening time. It is a Bluetooth device and since it is compatible with smartphones, you can use it for hands-free calls, with your voice assistance and wireless streaming with NFC one-touch.