Most over-ear and on-ear headphones come in a closed-back design which means that you must have come in contact with closed-back headphones if you have used any of the above. The design of closed-back headphones is quite different from the open-back design which tries to promote a natural listening experience by allowing sounds in and out of the headphones. Closed-back designs limit the sound to the listener's ears by blocking all ambient sounds attempting to sneak in while also reducing the amount of sound leakage.
When it comes to gaming, sound performs a significant function in the overall experience and improves your gameplay. When you decide to go for a closed-back headphone for gaming, you find that you hear the smallest details and this elevates your gaming experience to a premium level.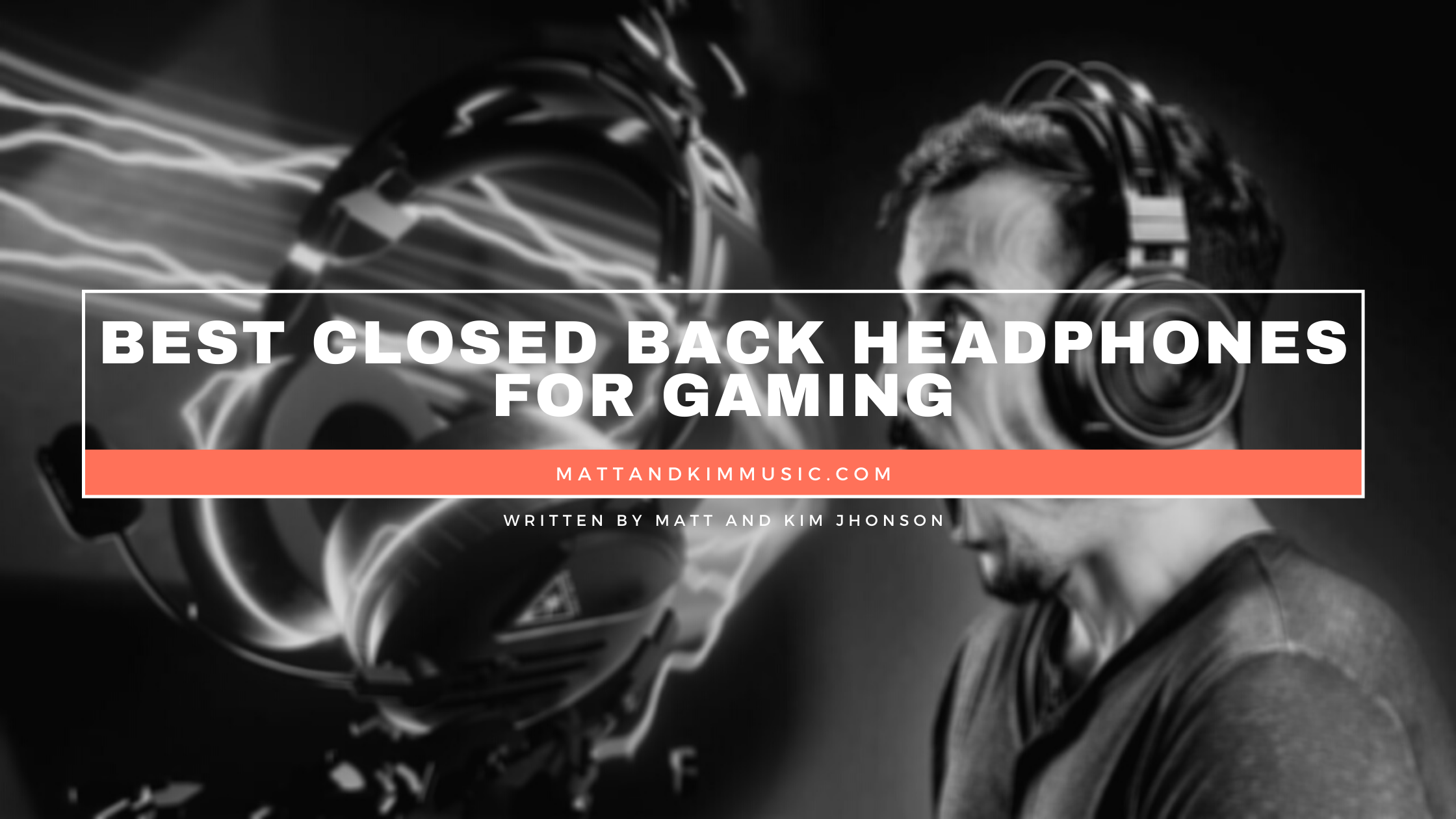 The headphones we have outlined below are among the best closed back gaming headphones which ensure that all ambient sound is blocked out completely as you play your best game. These headphones allow you to appreciate the smallest details making your experience an immersive one.
Best closed back headphones for gaming in 2021:
1. HyperX Cloud Orbit S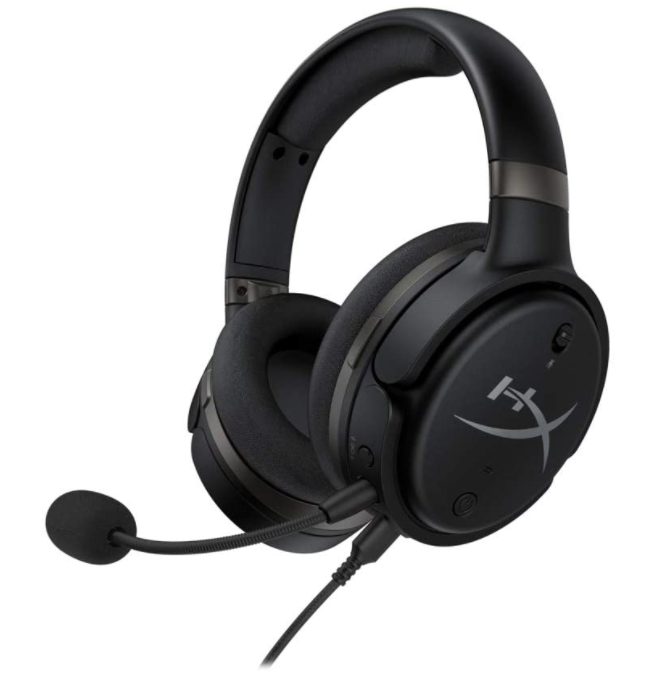 The Orbit S remains one of the best closed back headphones for gaming which can serve your gaming needs because they have excellent features some of which you cannot find elsewhere.
With these headphones, you can get about 10 hours of run time which is reasonable. It allows dual usage with Bluetooth and wired use so when your battery is low, you can use it as a wired headphone.
The Orbit S has a plush design that doesn't allow any squeaky noise which can be a useful advantage. It has a rubber matte finish that looks quite exquisite but scratches can be very visible when they occur making your headphones look less attractive.
The design includes a USB type C which handles your quick charging needs. They have detachable microphones and offer high-quality sound. It blocks out most of the ambient noise which makes your gaming experienced an excellent one.
You get the audio in 3D and this makes your gaming experience realistic. This feeling makes these the best headphones for gaming.
The Orbit S offers an excellent sound quality with a terrific punchy bass. The Design incorporates planar magnetic drivers which lessens sound distortion and provides premium quality of audio immersion.
2. Corsair Virtuoso RGB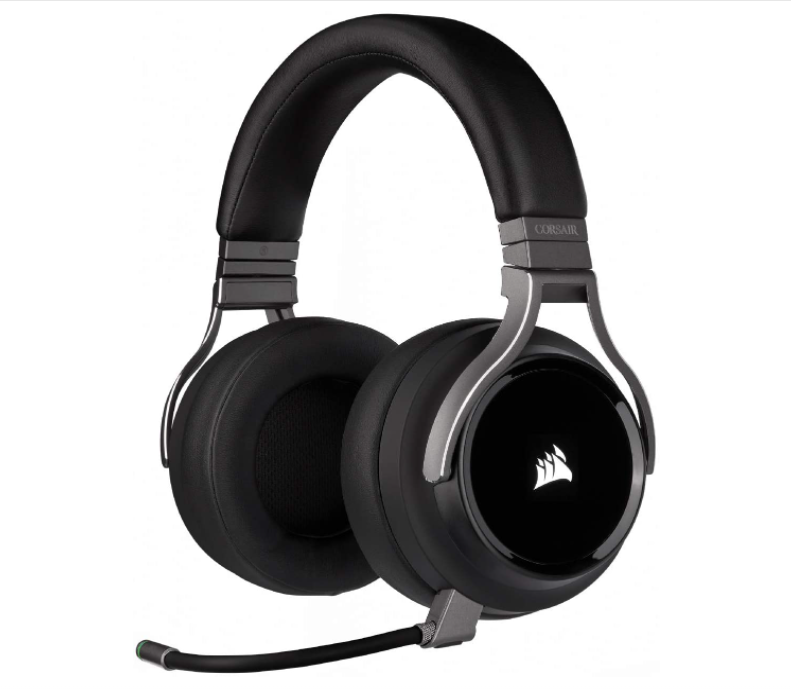 These excellent headphones from Corsair are the headphones you need in 2020. It comes equipped with a USB type C that supports fast charging and helps to reduce downtime while gaming.
The design of the Virtuoso RGB allows for both wired and wireless usage. The options it offers makes these headphones versatile and advantageous for gaming. It is designed with plush and comfortable synthetic leather which gives these headphones an appealing premium appearance.
You can enjoy long hours of use on these Virtuoso RGB headphones without bothering about sweating and this advantage places these headphones among the best closed-back gaming headphones.
When the Headphone isn't being used, it turns itself off automatically to conserve battery. It also turns itself on automatically when it detects movement, a nifty feature that makes these an interesting option for you.
You can enjoy up to 20 hours of playback on a full charge which is quite remarkable. It comes equipped with clear and crisp microphones which improve your gaming experience.
3. Sennheiser GSP 600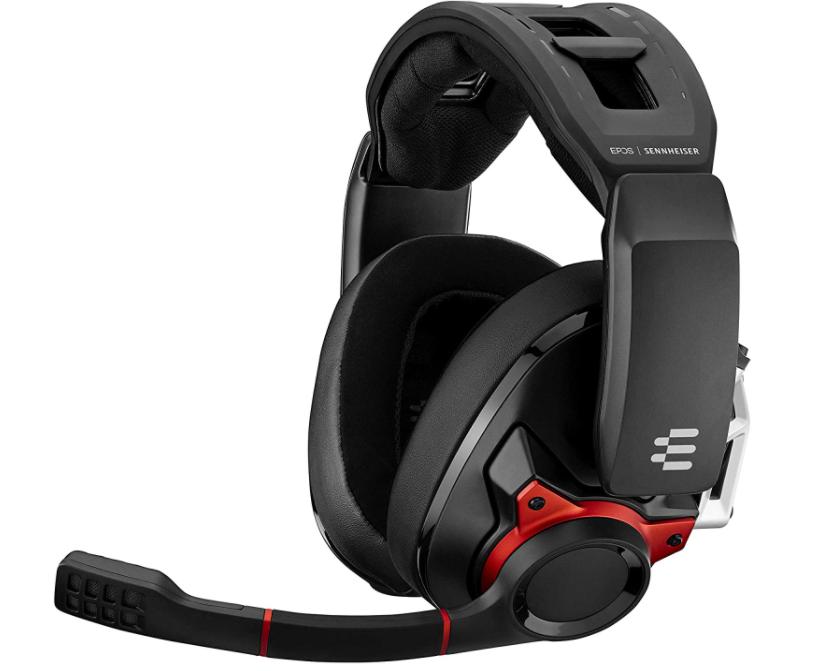 One of the best gaming headphones designed by the notable Sennheiser brand remains the GSP 600. These headphones are designed to be sturdy and comfortable so that gamers who enjoy long hours of usage will get the most from it. A convenient volume knob is incorporated into the design to offer the user complete volume control while gaming.
If the mic is shifted upwards, it mutes itself automatically which is another advantage to users. The package includes a detachable cable which means you can use these headphones in wired or wireless mode.
It comes with comfortable earcups which are designed to create isolation for an improved gaming experience. The sound isolation provided by these headphones blocks most of the background noise which is excellent for gamers and places these headphones amongst the best gaming headphones with a closed-back design.
A clear and loud microphone is incorporated into the design of these headphones, the microphone also helps to keep ambient noise away even as you speak but it does not completely eliminate background noise. If you want to enjoy the best sound from these headphones, plug them into an amp. They come with a premium soundstage which is one of the features that makes these headphones widely accepted.
4. Logitech G933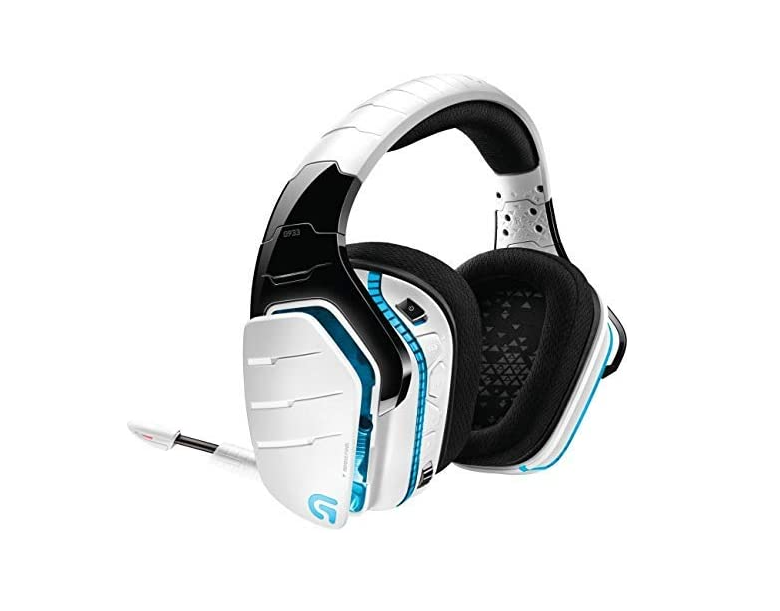 You can use the Logitech G933 headphones on multiple devices and this manner of usage makes them headphones very popular. Another testament to the versatility of these headphones is the fact that they can be used in both wired and wireless mode with the necessary cables included.
It comes with the controls included in a very convenient way allowing you to control the volume and more. You will be able to enjoy 12 hours of playback on a single charge which makes the Logitech G933 one of the best closed-back headphones for gaming in 2020.
It is equipped with premium active noise-cancellation which fully blocks out background noise. With ambient noise blocked, you can enjoy an excellent gaming experience. It also has premium microphones which help to reduce background noise and provide clear communication.
You will be able to control the sound quality on these headphones using the equalizer provided in the package. With the equalizer, every user can customize their own listening experience. The G933 comes with a light that gives it a premium appearance, it also has a premium build.
You won't experience any delays while watching Youtube videos or Netflix because the Logitech G933 are low latency headphones. This speed places these headphones among the best closed-back headphones for gaming in 2020.
5. Audio Technica ATH-M50X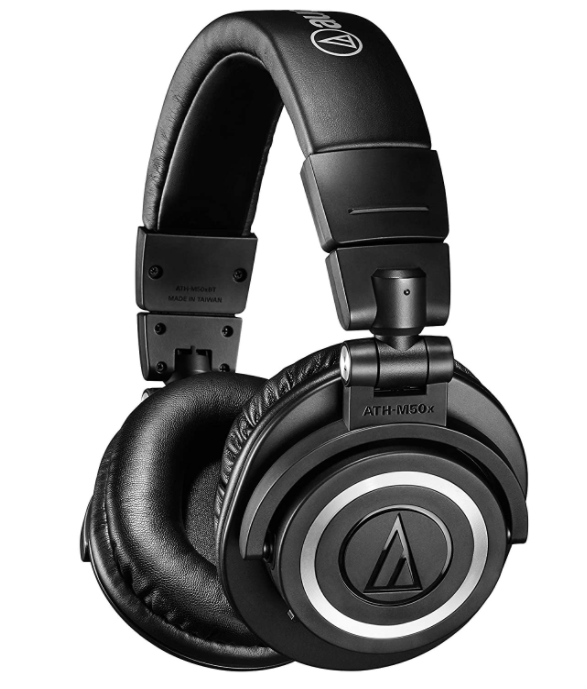 The Audio Technica ATH-M50X remains one of the most versatile closed-back headphones available in the market. You can enjoy their multi-purpose design to the fullest. They are well-suited for fps games like Counter-Strike, Far Cry, and more because they are designed in such a way that they allow you to hear the footsteps of the opponents clearly while gaming.
With such a design, you are given an advantage over your opponents while gaming. The M50X is a very lightweight and portable headphone that you can carry with you anywhere.
It has soft padding on the earcups and the headband which improves comfort considerably making these some of the best headphones for long gaming sessions. The package includes removable cables which means you can use these headphones as wired or wireless headphones which improves convenience.
If you want to acquire headphones that could serve you well for gaming as well as for enjoying your favorite music, then the ATH-M50X are the best options for you. These headphones have an excellent design made of plush leather which makes them one of the best closed-back headphones for gaming.
You can get about 40 hours of playback on a single charge if you use them in wireless mode. This is a pretty impressive advantage for every user. It comes equipped with Bluetooth 5.0 which provides premium connectivity and doesn't just disconnect on a whim. The features domiciled within this impressive design makes the ATH-M50X one of the best-closed back gaming headphones available in the current market.